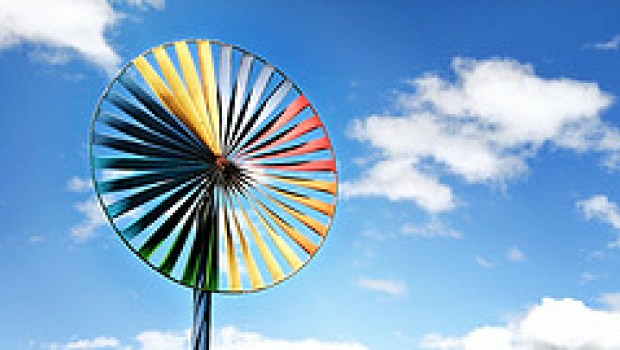 The Australian government appears to have made a remarkable concession following the release of the 100% renewables report by the country's energy market operator – a renewables future will be no more costly than the largely fossil fuel alternative.
As we reported earlier this month, after the release of the Australian Energy Market Operator's 100% renewables scenario, the estimated wholesale cost of electricity from a system based largely around wind, solar, geothermal and biomass would cost around $110/MWh and $130/MWh between 2030 and 2050 – depending on the speed of that transition.
A "community summary" posted on the Department of Climate Change website, highlights the fact that the various scenarios painted by Treasury, the CSIRO, the UNSW, and now the AEMO modeling suggests that wholesale prices – whatever the scenario – will fall in a generally narrow range of around $100/MWh to $130/MWh in 2030, and $110/MWh to $150/MWh in 2050.
Read more:
http://reneweconomy.com.au/2013/renewables-future-no-more-costly-than-fossil-fuels-55338